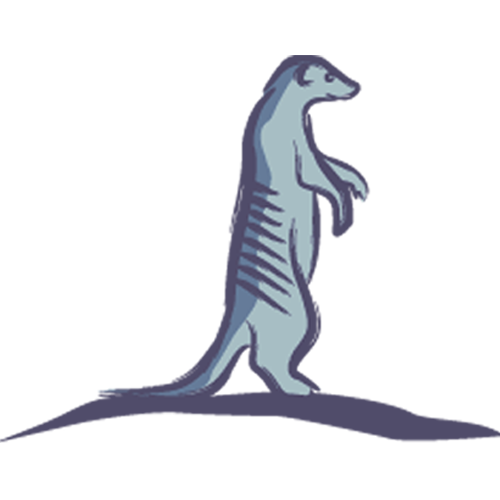 Asper de Tyson Foundation and Sanctuary is a one-of-a-kind non-profit organization that takes a holistic approach to the natural contributions that flow back and forth between People, Animals and the Planet. We focus both on education and on activities that make immediate and compassionate contributions to People, Animals and the Planet.

We educate our volunteers and young people about the contributions that People, Animals and the Planet naturally make to each other. As the people we touch become better educated about the ways they can make a difference in their communities they naturally become ambassadors of good.

Regardless of how you choose to get involved with us, whether you are a financial contributor, a volunteer or even as a beneficiary of our work, we ensure that our collaborators experience and appreciate the powerful ways that People, Animals and the Planet are interconnected, and that doing good in one of these areas naturally benefits all the others.

We invite you to learn more about our diverse projects and to get involved in whatever way best suits you. There's plenty to do!
We Need Your Help!
For a full description of how you can get involved in our work, visit the Get Involved section of the website. However, your financial contribution is something we always welcome and promise to put to good use. The cost of caring for the animals at the Sanctuary alone is about $14,000 each month. Please help if you can. Asper de Tyson Foundation and Sanctuary, Inc. is a 501 (c) (3) corporation and your contribution is tax deductible.